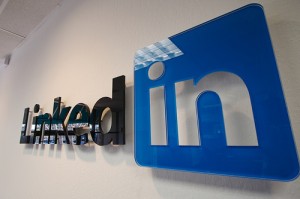 Social media networking, online networking, forum networking — You're supposed to do a little networking on a daily basis, but are you placing your concentration in the wrong place? If you spend most of your day on Facebook instead of using LinkedIn, yes you are. LinkedIn.com is an online professional networking site that should not be ignored. Twitter, Facebook and other social media sites are fine to participate in, but no other is as professional as LinkedIn.com.
Don't go on LinkedIn.com and expect to discuss private information about your family, your kids — no diapers and potty training discussions here. But you will be able to learn about online marketing, article marketing, marketing in general and a whole host of other business related information if you actually complete your profile and participate.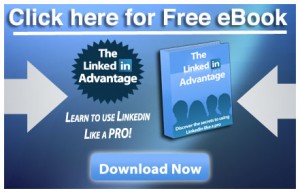 Many people create a LinkedIn profile only half way, and then they don't participate at all, so their LinkedIn.com profile remains largely dormant. Then, they wonder why social networking marketing doesn't work for them. Many will blame the network instead of looking to themselves about why something is not working.
The fact is, if you just do a little bit on LinkedIn.com every day with the Basic, Free account, you can get new business via LinkedIn.com. Here are some tips to get you started.
Create a full profile — Fill out your profile completely, including a professional headshot.
Invite Friends & Colleagues — Start your connections off right by inviting your friends and colleagues to connect with you.
Recommend & Get Recommended — Giving recommendations on LinkedIn.com is very serious business. The more recommendations you can get and give that are honest and complete the better. And remember: If you don't ask, you won't get!
Join & Create Groups — LinkedIn.com has wonderfully informative niche groups. Every member can create their own group which can be open or private. Ensure that you join groups and create your own group and then participate as much as possible.
Participate — If you do nothing else each day, participate in at least one discussion for 15 minutes a day, or answer one question per day on LinkedIn.com. Participation is the most important thing that you can do to promote our online business.