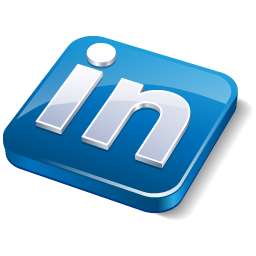 1. Create a Profile – When you create your LinkedIn profile make sure you fill it all the way out. Include everything you can to ensure that you have a professional sounding and looking profile.
Include a professional headshot, your resume, your experience, what you do now, and feed your professional blog into your profile page.
2. Import Contacts – After you've finished creating your profile all the way, import your contacts and then choose the ones you want to add to your connections. Choose your connections wisely.
More connections is not always better. You want colleagues, and your target market to connect with you. So, don't just add anyone, be choosey.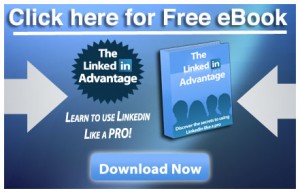 3. Join Groups – Join some groups of individuals who share your career and career goals but also join groups that belong to your target market. For example if you're an Online Marketing Consultant to book authors, you can join groups with other marketers, but you also want to join groups such as a Book Writers Group, or any writer's group because once they get to know you they may very well hire you.
4. Create a Group - You can also create a group. Create a group name that has your niche market's demographics in mind and then keep the group going. Invite your connections to join it, market it on Twitter, Facebook, in your blogs, and any way that you can to get people to sign up for your group. When you have members keep the group active by posing questions, discussing issues you're having, or reporting a success.
5. Answer Questions – There is an area on LinkedIn.com called Answers. Use the search bar to search Answers for questions within your target market using the keywords you use when writing articles or blog posts. Once you find questions that you can answer with some expertise then go ahead and answer them. But remember, don't "sell" like a used car salesman, rather pull them in with your great information, kindness and generosity.
6. Give Recommendations – Is your Virtual Assistant on LinkedIn.com? What about your writers, your consultants, or even your Dentist? If so, recommend them. A recommendation on LinkedIn.com is a very important way to get certified testimonials.
7. Ask for Recommendations – Don't forget to ask your clients, teachers or employers for recommendations on LinkedIn. If you don't ask you usually won't get them. Most people don't give recommendations on their own. You need to ask.