We'd Love to Hear from You!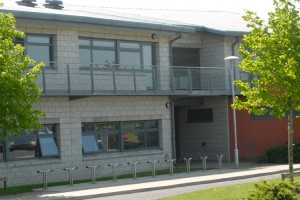 Whether you have a question about one of our super services, your in need of some assistance with a particular digital marketing question, or you're in the area and want to drop in and check out the office, we want to know what's on your mind. What ever it is, it's important to us!
Office Phone: +353 (0)1 885 1526
Mobile Phone: +353 (0)86 814 4676
We're available from 9am – 5pm GMT, Monday-Friday. If you need to get in touch outside this window, email is the best way (see below).
Help Team
If you have questions about the site, your account, billing, or other issues you might encounter, please email help@superiorinternetmarketing.com
Sales
If you have sales inquiries, please feel free to email sales@superiorinternetmarketing.com
Get Social: Connect with us socially and stay up-to-date on all the latest happenings with us!
Stop By the Office and Say Hello!
Superior Internet Marketing
Unit B116 The LINC Centre,
College & Technology Park,
Blanchardstown Road North,
Blanchardstown, Dublin 15.