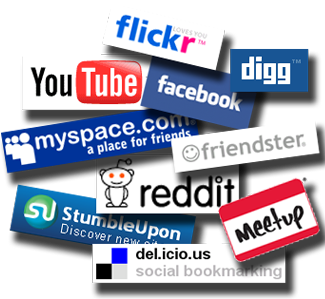 Social media…There is plenty of buzz around it but, you may be wondering "What can it do for my business and more importantly, how can I utilise it in my business operations?"
Well the best way to start to explain why you should be focused on Social Media is with a story. Think back to the days of the wild west. Most of us are familiar with the old western movies where back in those days, towns had one general store, and the store owner knew everyone. People trusted him and knew what they were getting.
Enter the industrial age, and efficiency trumped personalization. People didn't mind where they bought from, as long as goods were cheap.
Now, that mentality has changed. Consumers are once again reverting to a need for personalization from businesses large and small. The need has been rekindled by the Internet, and our ability to find anything we want, as well as a mistrust of advertising (think used cars salesmen).
We've reached a point where the consumer wants to know the store owner's name and that he can be trusted. Small businesses must look beyond their want to grow into corporations, and instead focus on their core customers. Thanks to social media, we're able to foster these relationships easily and quickly.
Top Tip 1: Blog or Social Hub
When most businesses begin a social media campaign, they tend to focus on Facebook, Twitter, and other social sites. They usually forget to incorporate their own site and tie their social profiles together. So our first big tip, is the creation of a blog or social hub. Why push your consumers to connect with you on other sites, but not give them a reason to visit yours?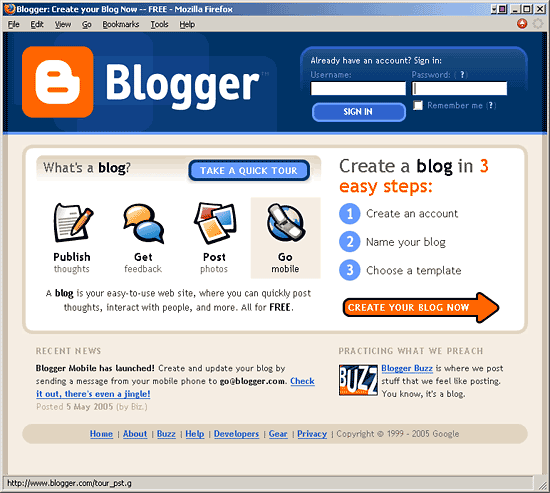 Building and writing a blog may be time consuming, but it creates a way to connect with users on your own website. Additionally, creating useful content such as how-tos or industry insights can keep customers engaged.
For business owners that don't have the resources to update their blog regularly or can't think of what they'd write, I suggest building a "Connect" page. A connect page, or social hub, offers readers a way to find your business' most active profiles and join you on those social sites. The page could also include a short bio or how you use each social site.
Giving consumers a reason to visit your site is extremely important. A blog or social hub can pull consumers to your site and into the sales funnel.
Top Tip 2: Local Social Networks
For local businesses with a storefront, sites like Qype and Yelp and can make a real impact. Qype.ie and the like, allows businesses to create listings with all the necessary information for a consumer to find you, while other customers can review and comment on your business.

Many of these sites will let business owners "claim" their listings and add information, such as phone numbers, store hours, menus, etc.
Consumers use local social networks to find businesses, but also to get social proof when making a decision. They use comments and reviews to go with the "best" listing. Because of the demographic these sites target (people ready to make a decision) small businesses can see a great return from local social networks.
The other great thing about these sites is the SEO value attached to them. They can provide great backlinks to your main website and if you can build up reviews, connected to your business profile on these sites, you will find that they can have a significant bearing on your standings in google maps, or now called "Google Places". In some market places reviews on these sites will determine if you are visible in the Google maps listing on page one of a search or buried in the background of the maps listing. Ignore this tip at your own peril.
Top Tip 3: Twitter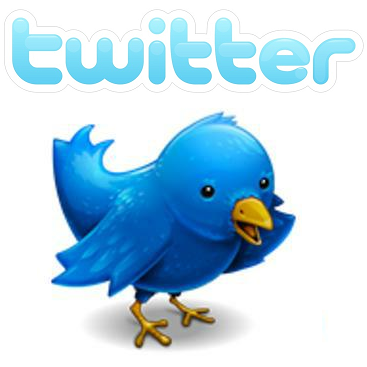 Everyone is talking about Twitter. So why is it a big win? Simple: it connects you with your consumers in real-time via the web, desktop applications, and even mobile. Finding a way to offer value while humanizing the business can lead to a stronger following and increased word of mouth marketing.
Soulplantation – This San Diego restaurant offers made from scratch soups and salads. The restaurant did well but it's parent company, Garden Fresh, saw the potential of social networking and decided to dive in headfirst. They hired a social media specialist and began a very successful Twitter feed for the restaurant. The feed is used to play games with customers, such as trivia. Coupons and free meals are given out but only to the first respondant, thus driving up the desire for customers to take part. It's also used to post recipes and other restaurant-specific information. It has proven to be extremely successful, having racked up over 3,000 followers and contributed to a 5-10 percent increase in foot traffic in the restaurant. Twitter address: Soulplantation
For more Twitter Success Stories you can check out this Blog article where the above story came ffrom…
With Twitter, business owners are able to cater to their consumer's needs instantaneously. In a world where everything needs to be done yesterday, a quick response can create a lifelong customer.
Top Tip 4: Facebook Fan Page
You knew it was going to get a mention eventually and thats Facebook. No discussion on Social media would be complete without featuring this Social Media Giant. Creating a Fan Page is simple, but truly utilizing it to its fullest potential takes some guidance.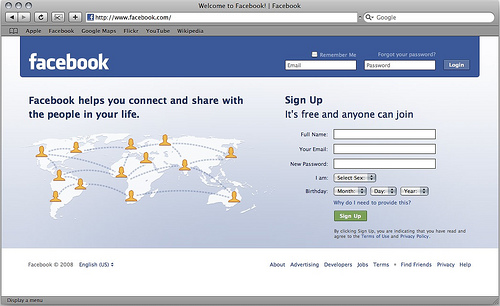 A Fan Page allows a business to visualize and build a community, similar to Twitter. However, unlike Twitter, you can add and customize a great deal more.
At the very least a business should update their Fan Page "status" to keep consumers informed and engaged. A more advanced technique would be to add things like coupons or Google (Google) maps directions to the storefront. These kind of resources give consumers a reason to visit your Facebook Fan Page and interact with the brand.
Top Tip 4: Custom Wiki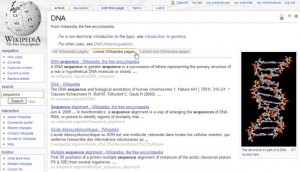 My final tip is to use a custom wiki, which takes advantage of a phenomenon called crowdsourcing. In other words, use your customers to give information to other consumers.
The easiest way to do this is by creating a wiki for your FAQ or Customer Service knowledge base. Let your consumers enter the problems they've had via a public forum (the wiki), and provide your responses publicly as well. Although showing problems may seem backwards, it's a very effective way to retain customers and generate new sales.
Consumers aren't stupid, they know that mistakes happen. Instead, they want to see that their questions will be answered quickly. Also, with a public wiki, customers can see if a concern has already been addressed, saving time for both you and the customer.
With minimal moderation, a wiki can build trust in your business and make your customer service more efficient.