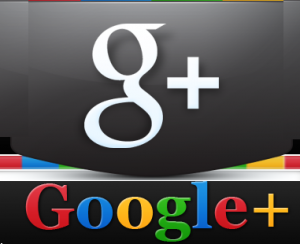 Google exposure is always a good thing, and you can be sure that Google+ pages will almost always rank well in Google. It's a given. It's not a guaranteed way to end up on the first page of Google for a specific keyword, but it's definitely a good way to get your name into Google!
If you want to make the most out of this fact, you need to set up your Google+ account for maximum exposure. This means making your profile visible to the search engines and adding keywords, as well as setting up your page to appear appealing in the listings.
The headline you use on your profile page is crucial. You will notice in the search engines that the headline you use will be displayed as the description that shows up when your Google+ page appears in the search engine listings. That means you will want to focus your attention on creating a headline that will appeal to your market and make them want to click your profile if they see your link in the results.
Don't forget to include important keywords in your headline. If you are a master gardener, include that in your headline. If someone searches for "master gardener" on Google and your link happens to appear, the words "master gardener" will appear in bold on the page, thus grabbing attention.
Keywords will also help your profile be found in Google. You're definitely not guaranteed a top ranking by using Google+. Google could never blatantly favor their own property that way. However, you do want to use keywords on your profile page in order to have that possibility.
Also, be sure to add links to your blog and/or website on your profile page. If someone follows your link from Google, you won't want to miss this opportunity to get your link seen. If they happen to not add you on Google+, this could be your only chance to get them as a customer or visitor.