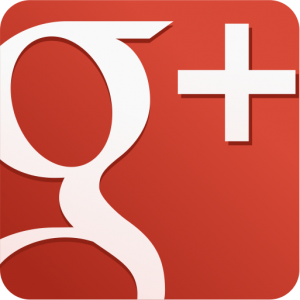 The +1 feature is an incredibly useful feature of Google+. It works similarly to the "Like" feature of Facebook, allowing other users to share links. Obviously, the more people who +1 a particular link, the more exposure it will receive. Thus, it's important to make it as easy as possible for people to +1 your content.
First, you will want to +1 your own content. Some of the people who see your post may also add a +1 to it, thus automatically getting the link some additional exposure to their contacts.
However, you can greatly increase the number of people who give you a +1 by adding a +1 button to your website pages and blog posts. You can do this by inserting a +1 button via http://www.google.com/webmasters/+1/button/index.html.

Here's how to do it:
1.Select a size. You can choose from 4 different sizes, Pick one that will look best on your page while grabbing attention
2.Select a width and annotation type if you'd like to include one. The annotation is the note that pops up when someone mouses over the +1 button. By default, it says, "Click here to publicly +1 this as Your Name."
3.Copy the code for the button and paste it into your website wherever you'd like the +1 button to show.
If you have a blog, you may wish to use a plugin to make it easy to insert the code in the right spot without having to mess around with code. There are a couple of different plugins available for WordPress, including http://wordpress.org/plugins/wp-plus-one and http://wordpress.org/plugins/google-plus-one-google1.
Simply install the plugin and follow the instructions to have a +1 button show up in all of your blog posts.