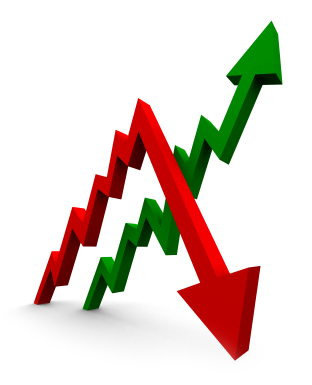 Ok, so you have been working hard at improving your rankings for your keywords through SEO, and during the course of one of your regular checks on your keyword placement you notice a drastic drop off in your position(s). How has this happened and more importantly what can you now do about this? Has all of your time and effort been wasted?
Well, it is not uncommon for search engine rankings to drop off and the reason for this can be many…anything from a server issue, to your website being hacked to a change in the search engine algorithim.
How do you determime exactly what has happened and what can you do? Just watch the following video from Google where Matt Cutt's head of Google's Webspam team for answers.